I was so prepared to look today's sale in the eye and turn away. I didn't think there would be this many items on sale, so of course I failed. I tried to limit myself to only things I really really wanted and 4 things came to mind. Unfortunately, I never tried any of them on so I went to my local store and tried on the Refined Cord and was not smitten. I also had a couple more things on hold at another store and the Waving Grain Pumps were too big, but I realized I didn't have to have them. While I was there I saw the Gilgarran boots and never really took a second glance while they were online, but in person they were lovely! I didn't think they had my size but had an SA check anyway and they did! Here are all my picks from today.
Gilgarran Boots: Size 8: $149.95 - 25% off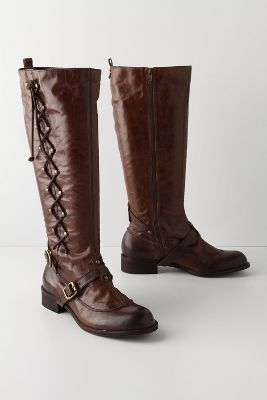 Leather Circle Skirt: Size 6: $119.95 - 25% off - $50 gift card
Spinning Lace Dress: Size 6: $179.95 - 25% off - $100 gift card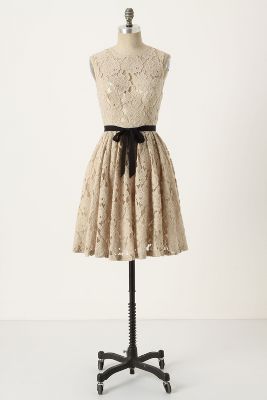 Here's my mom's pick:
Taiga Oxford Boots: Size 8: $119.95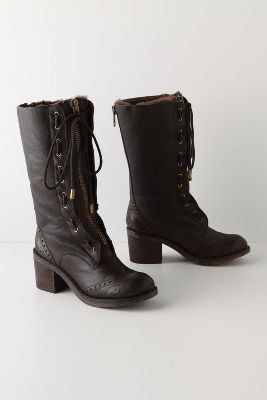 *I'm such a sucker for leather and lace!